March ahead in the digital universe with our 360 degree suite of services.
Serving more than 20+ clients in a different part of the country under Web Infrastructure, Mobile App Development, Digital Marketing Solution make us well equipped in target-driven omnichannel solutions.
Web Design & Development
Web design and development is making a complex idea into virtual reality for the internet or intranet.
Website development also known as website design to creating a new website or implementing changes to one already in use, e.g., adding a significant new section to a live site. It's undertaken to attract and communicate with users and buyers, enhance brands, and launch specific campaigns.
Website development can include web design, web content development, web server, network security configuration, and e-commerce development.
Website development can range from developing a single page of plain text to the most complex web-based internet applications, electronic businesses, or social networks.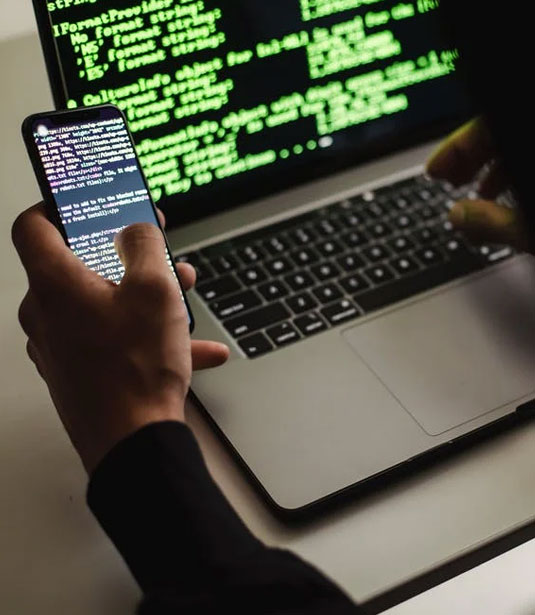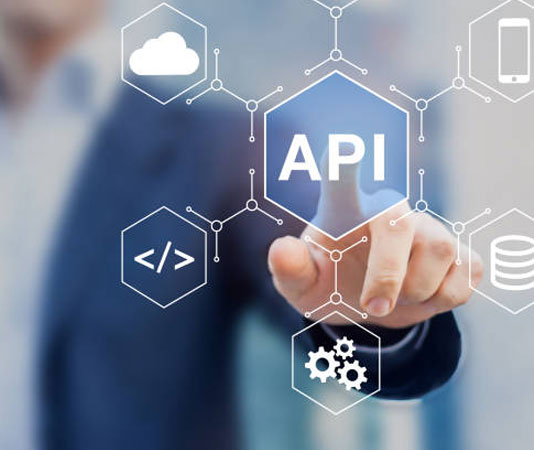 Mobile App Development
Mobile app development creates software intended to run on mobile devices and optimized to take advantage of those products' unique features and hardware. The types of mobile apps include native apps, hybrid apps & HTML5 apps.
We have developed apps for many industries and can build any business app matching your business. We work on an End-to-End authentic mobile app to fit your brand well. Most of our apps are on Cross-Platform, Hybrid App, eCommerce App, React Native App.
We have certified mobile App developers, which helps lift our stakeholder's business enough to encash the global smartphone revolution.
Mobile Web Development
Mobile web development is generally referred to as a responsive web design or technique. It enables website to adapt its layout into a mobile interface or viewing environment - most obviously, the size and orientation of the screen change. In today's world 57% of all digital media usage is on mobile.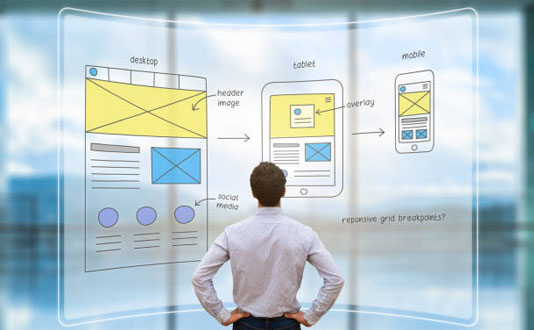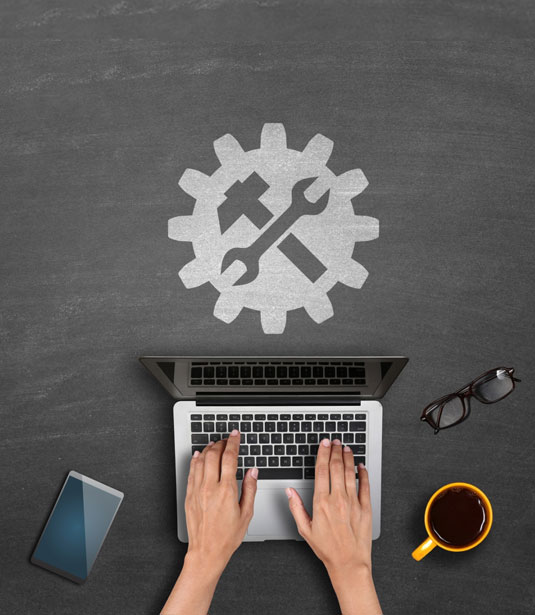 Website Maintenance Services
Website maintenance is the process of checking the website is healthy and performing well. It's about keeping up with security updates, fresh content, encouraging traffic growth, and making sure website visitors are happy.
A website maintenance plan includes and improves security and increases engagement. Service also has content updates, image replacement, bug fixing, and developing new modules.
Search Engine Optimization
Search Engine Optimization elevates businesses in web search through on-page and off-page optimization for higher and better ranking. It also brings more traffic to you; 53% of all website traffic comes from organic searches.
Search Engine Optimization is a digital marketing strategy that primarily focuses on the website's presence on the search results on search engines like Google, Yahoo.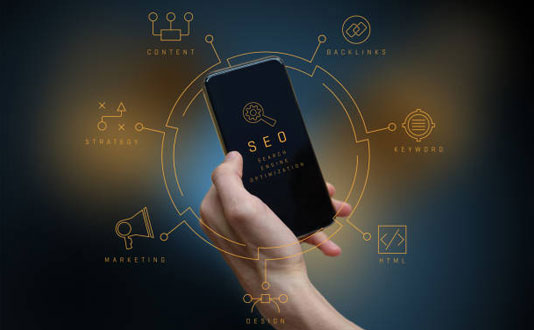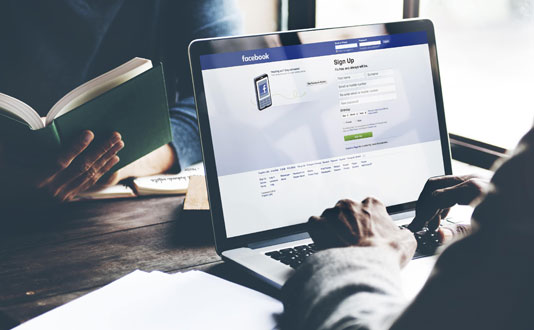 Social Media Optimization
Social media optimization (SMO) is a part of Social Media Networks to use as a digital marketing strategy. It's use to increase awareness of new products and services, connect with customers.
Social Media strategy used to boost a website's organic traffic through search engines. Whereas SEO only focuses on improving website ranking on different search engines like Google – SMO purely driving traffic to your website from various social media platforms.
Digital Marketing
Digital Marketing provides complete digital marketing plans perfect for Small, Medium as well as Big Businesses. With a robust strategy, we convert internet users into paying customers for businesses. Our digital marketing team is always on their toes to look for opportunities to distinctly market our clients' services / Products of clients in the ever-changing internet world.
Our digital marketing service includes aggressive marketing on prominent platforms through social media marketing. We are already running successful campaigns through the best design and strong content. With the suitable investment, strategy our team helps to make your business 10-steps closer to its goal.