March ahead in the digital universe with our 360° suite of services.
Turning complexity into visual treatise. Websites with intuitive navigation, visual clues, easily recognisable links with creative site architecture.
Web Design & Development
Web design and development is making a complex idea into virtual reality for the internet or intranet.
Our team consists of highly experienced visualizers who understand, visualize, and spell the magic in their design and deliver just that for your brand. We put our sincere effort through our creative mind and soul into bringing out the best with our unconventional designs.
Our out-of-the-box approach makes us unique in the market. Be it website designing, development, social media, or even app development; Our creative team knows clearly what our client brand needs; We deliver fully customized and outstanding design that suits the industry.
A user-friendly full-proof experience is our source of inspiration. Our team is very versed in how, when, and where to improve usability. Our expert team can achieve the task and give every web development work a holistic approach. We are experts in customized CMS (Content Management System), an easy-to-use dashboard for frequently updating data on the website as per clients' needs.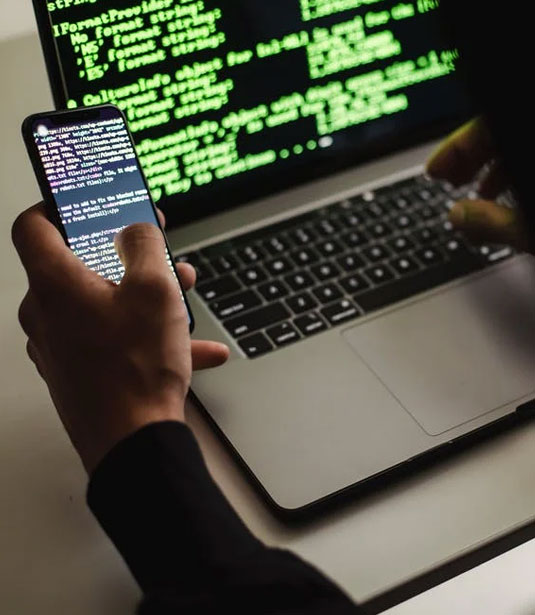 Let's CONNECT
with us in just one CLICK